PORT HURON YOGA STUDIO & BOUTIQUE
Located at the Court of Flags Mall at 2887 Krafft Road, Port Huron, MI 48060.
About The Studio
The Port Huron studio offers 900 square feet of serene practice space with bamboo floors and lots of natural lighting. Our boutique area carries unique items to suit your home and Yoga lifestyle. We have a newly finished massage room, where we offer both Therapeutic Massage as well as Thai Massage and Reiki. Our space is warm and welcoming for students to lounge, have a cup of tea, read a book, and relax before/after their class.
We offer full-time St. Clair County residents the opportunity to practice with us for FREE their first week.
New and existing students can enjoy a free week of practice on quality mats from Manduka and Jade to enhance their yoga experience. Mat rentals are available after the trial for $3.00. Our Yogis are encouraged to invest in a quality mat as we truly believe it makes all the difference in your practice. We hope to help in this investment by offering 20% off all in-stock mats.
All of our students are provided with free use of mat cleaner, towels, blocks, bolsters, blankets, straps, foam rollers, therapy balls, sandbags, and meditation chairs.
We have plenty of storage outside of the studio space to hold your personal belongings, and there is 24-hour audio/video surveillance so you have no worries about the safety of your belongings while you practice.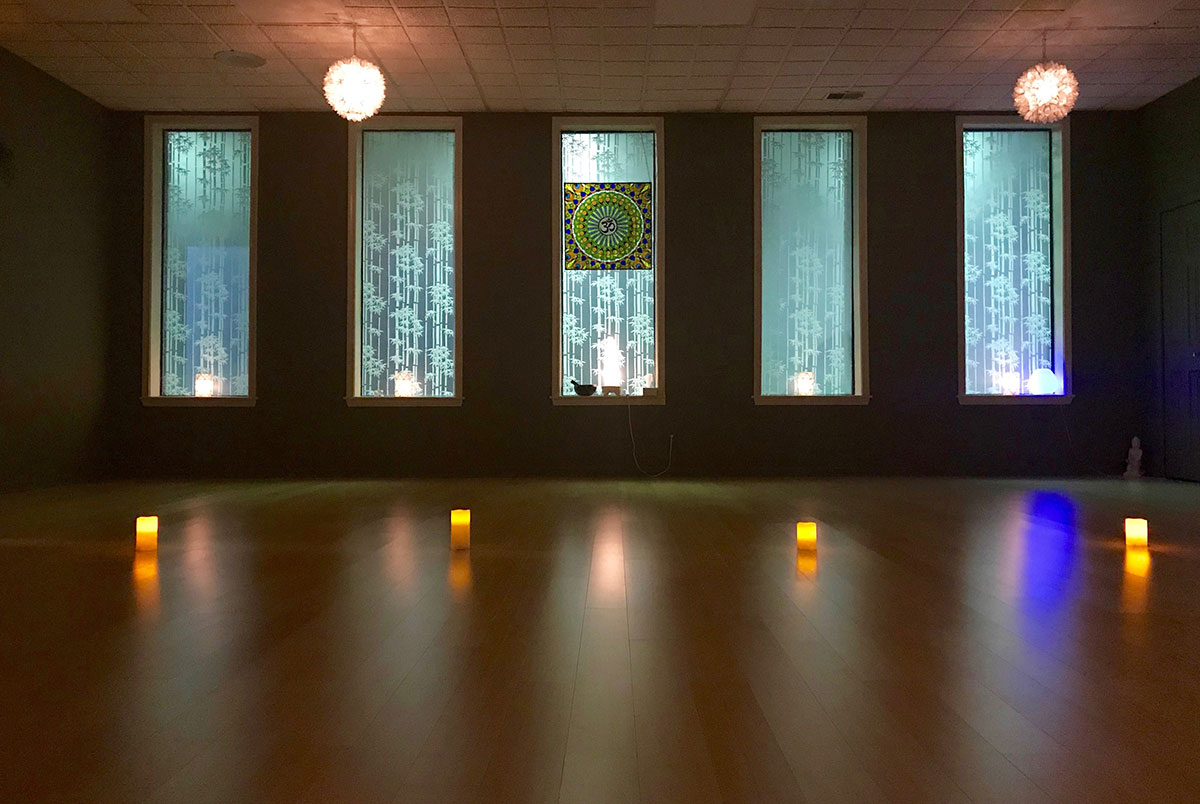 Port Huron Studio
Court of Flags Mall North Entrance 2887 Krafft Road, Suite 1600 Port Huron, MI, 48060