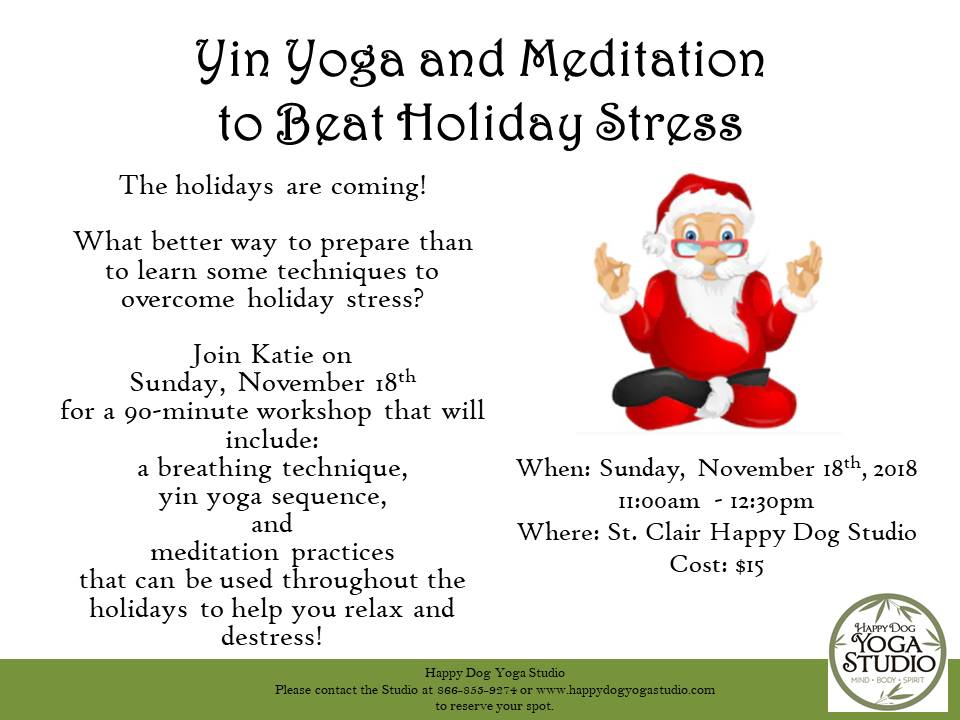 Please join us on Thanksgiving day at either the Port Huron or St. Clair studio for a practice to show gratitude for all the good around us. Gentle flowing classes suitable for the whole family.
All other classes are cancelled for the day!
Rhonda will be leading the 9am class in Port Huron and Paul will be leading the 9am class in St. Clair.
These are donation classes with ALL proceeds going to Mid-City Nutrition. Please consider a $10 minimum cash/check donation.
***Class packages do not apply***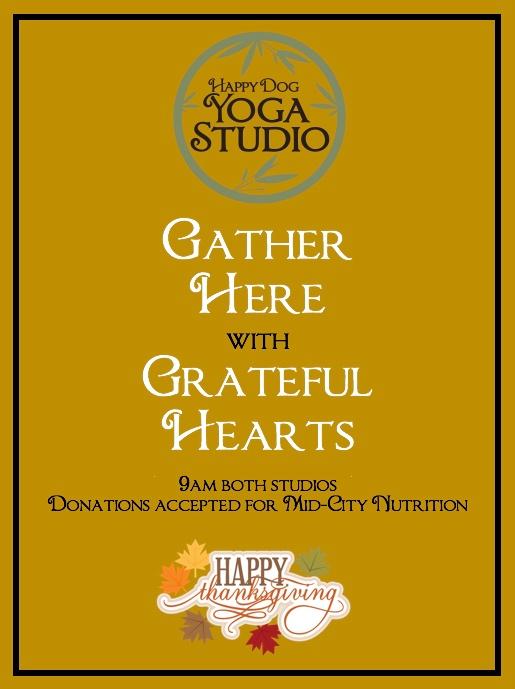 Our "Small Shop Saturday Sale" will be held on Saturday, November 24th!
We hope you can stop by and say HI over the holiday weekend and take advantage of our BIGGEST SALE of the year.
We will have extended hours of 8am - 3pm!
20% off ALL class packages
(with the exception of the 1 year unlimited and 1 year autopay)!
This will be the last sale we have before our class packages increase in 2019!
25% off ALL in-stock merchandise!